African-Based Web3 and Blockchain Software Development
We are excited to announce that we are now offering cutting-edge solutions to help transform businesses across the continent. 
Our web3 and blockchain development services offer a range of benefits that can help take your business to the next level. From increased security and transparency to streamlined operations and reduced costs, our solutions are designed to empower your business to succeed in today's digital economy.
We take pride in our African heritage and are committed to helping businesses across the continent unlock the full potential of blockchain and web3 technology. Our team of experienced developers, engineers, and designers are equipped with the latest tools and knowledge to provide innovative and effective solutions.
Whether you're looking to integrate blockchain into your existing business or develop a new decentralized application, our team is here to help. We offer a range of services, including blockchain development, smart contract development, web3 development, and more.
We believe that blockchain and web3 technology have the power to transform businesses and create new opportunities across Africa. Join us in this exciting journey and let's build a better future together. Contact us today to learn more about our African-based web3 and blockchain development services.
How we can Serve You
Our Services
Blockchain Development
We specialize in developing blockchain-based solutions that are tailored to your unique business needs. Whether you're looking to build a private blockchain or a public one, we have the expertise to deliver innovative and effective solutions.
Smart Contract Development
Our team is proficient in developing smart contracts using various blockchain platforms, including Ethereum, EOS, and more. We can help you automate complex business processes and reduce operational costs.
Web3 Development
We offer a range of web3 development services, including the development of decentralized applications (dApps) that run on blockchain technology. Our team can help you leverage the power of decentralized networks to create innovative and secure applications.
Blockchain Consulting
If you're new to blockchain technology, our team of experts can provide guidance and consulting services to help you understand the benefits of blockchain and how it can be integrated into your business operations.
Blockchain Integration
We can help you integrate blockchain technology into your existing systems and processes. Our team can work with you to identify areas where blockchain can provide value and develop solutions that are tailored to your needs.
Blockchain Testing
Our team can conduct comprehensive testing to ensure that your blockchain-based solutions are secure, reliable, and scalable. We use industry-standard testing methodologies to identify and fix any potential issues.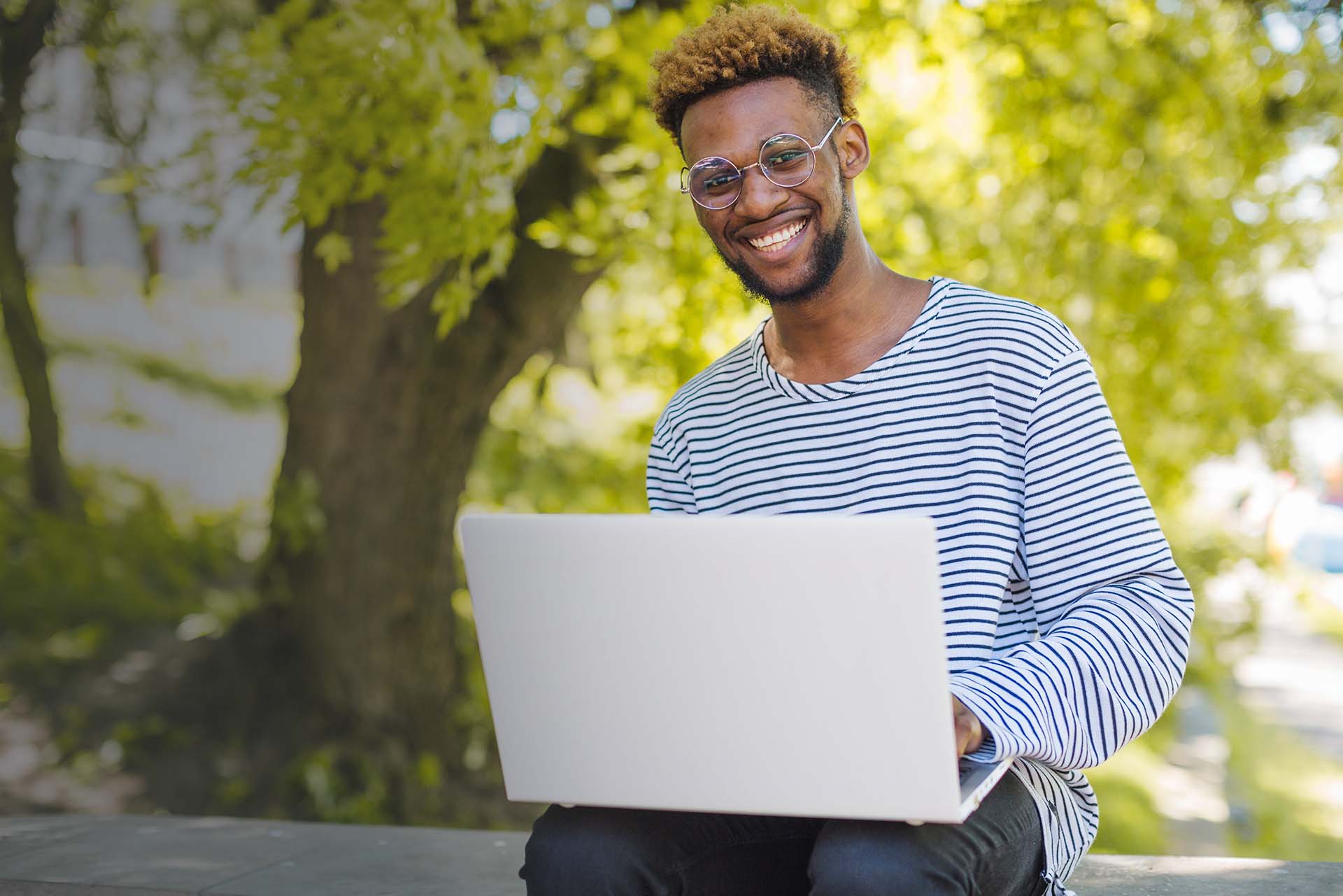 Contact Us
We also provide blockchain & cryptocurrency training, and coaching focused on African Diaspora and friends of Africa to enable our community to take full advantage of the wealth building and financial inclusion opportunities presented by blockchain, DeFi, and the rapidly evolving FinTech space.
John is by far the best Agile guru out there I've ever met. Not one to just hand you textbook definition of Agile, but working with teams of different size and composition and actually making Agile work and worthwhile. Thanks John
Su Ming Koh
Business Analytics Specialist Microsoft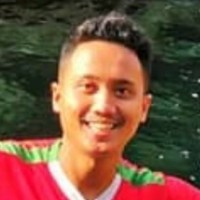 John is a great Agile coach, he's also the trainer in our organization for Scaled Agile Framework (SAFe) class. I attended his class for Leading SAFe and he's able to conduct interactive and informative training.
Nur Cahyo Nugroho
Senior Scrum Lead Datacom