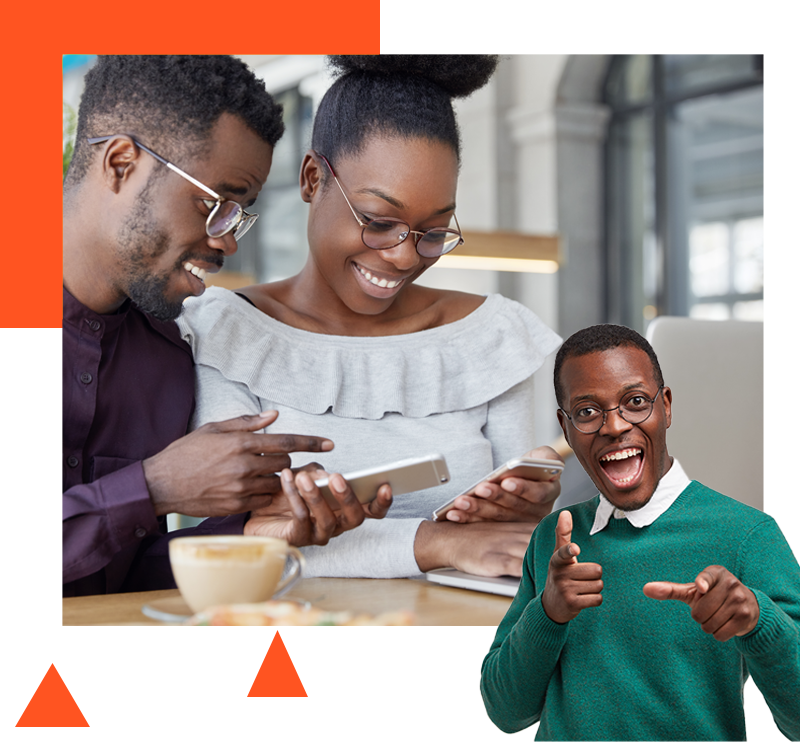 About Us
Welcome to the Auspicious Blockchain Web site.
The focus of our parent company "Auspicious Agile & Blockchain Pte Ltd" (a Singapore based FinTech Company) is Digital transformation and financial inclusion for Africa, African Diaspora and developing markets.  Our Auspicious Blockchain ScanPay platform uses blockchain, smart contracts and Bitcoin / Web 3 technologies to allow crowd funding of African projects by Diaspora and Friends of Africa. 
How we can Serve You
Our Services
Auspicious Blockchain
What We Do
We Invest in Africa and Growth Markets using Blockchain platform and infrastructure to enable African Diaspora in funding development. We also provide blockchain & cryptocurrency training, and coaching focused on African Diaspora and Friends of Africa to enable our community to take full advantage of the wealth building and financial inclusion opportunities presented by blockchain, DeFi, and the rapidly evolving FinTech space.  We look forward to the opportunity to support your African investment, financial inclusion, learning and community interests. We Facilitate the smooth frictionless movement of funds into and out of Africa to drive impactful investments for growth and opportunities that bring meaningful changes to the region with the aim of a better life for people and a brighter and stronger Africa, Asia, African Diaspora and Singapore.

A good place to start is looking at our offerings, products, and the latest here on our home page. Also, check out some of the MeetUps that we participate in and support to build community and engage with like minded members of African Diaspora, Africa, and Friends of Africa.
John Okoro
Director and CEO, Auspicious Agile and Blockchain Pte Ltd